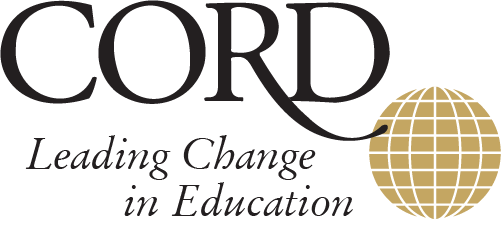 Center for Occupational Research and Development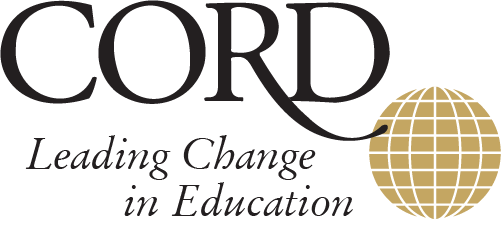 Center for Occupational Research and Development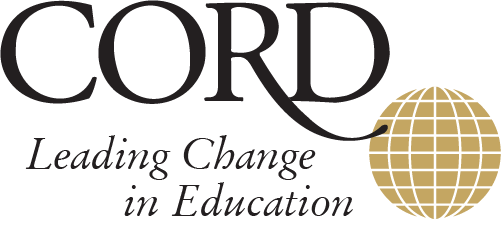 Center for Occupational Research and Development
For more than 40 years, providing innovative changes in education to prepare students for greater success in careers and higher education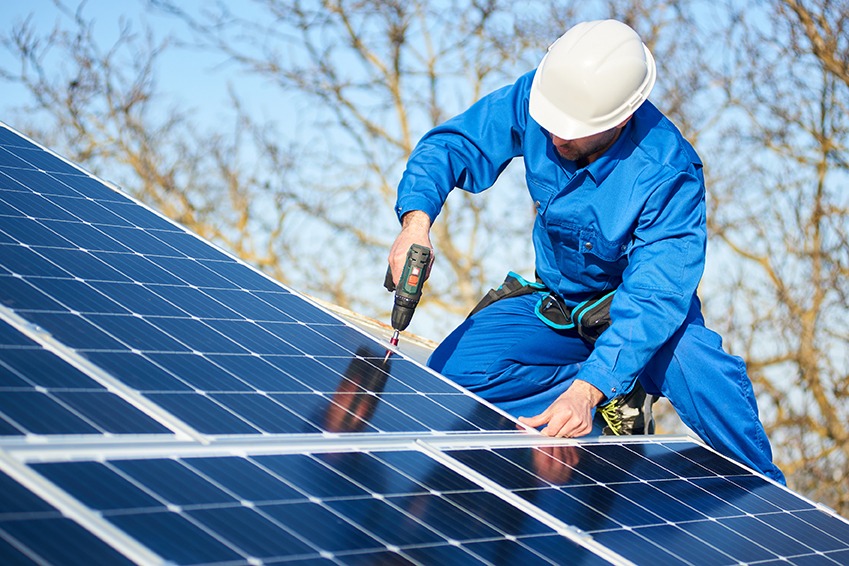 Contextual teaching and learning in the STEM disciplines
We support the teaching of knowledge and skills in science, technology, engineering, and math (STEM) in the contexts in which they are used in today's rapidly evolving workplace.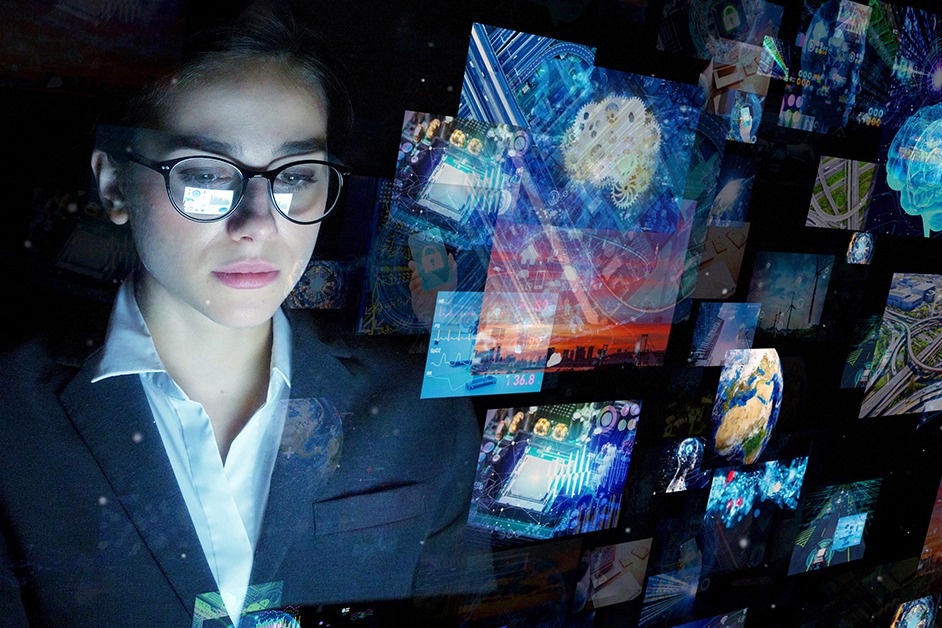 Seamless transitions from secondary to postsecondary education and careers
We help educators and employers work together in ensuring that all learners have access to credential-earning Career Pathways.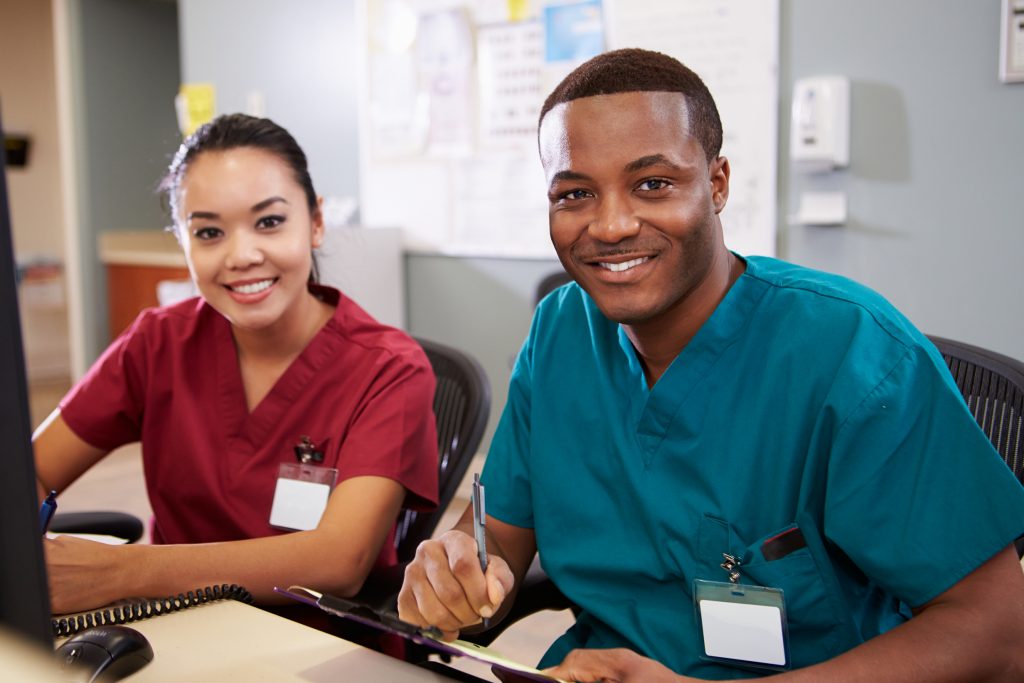 Training solutions to help America's technicians excel in the global labor market
Our projects and resources help learners acquire the technical and employability skills necessary to be globally competitive, today and in the future.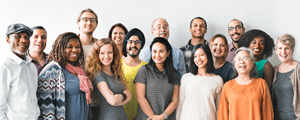 Don't Miss NCPN CONNECT 2022
This year's annual conference of the National Career Pathways Network will be held Oct 20–22 at the beautiful Atlanta Marriott Marquis. Keynotes, breakout sessions, workshops, and more!
More Info / Register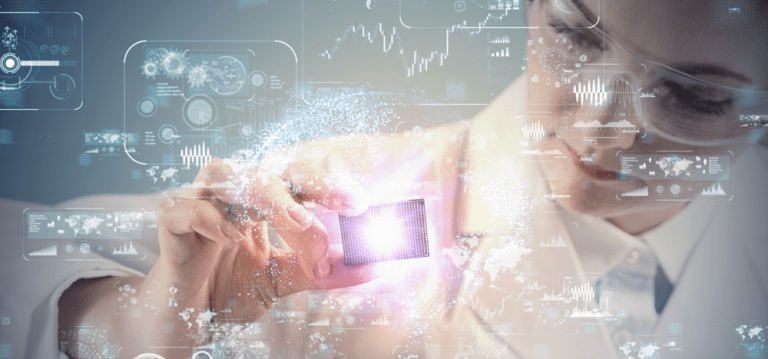 Factory Reset: Redefining Manufacturing in the New Digital Age
In Episode 41, Jake Hall, the "Manufacturing Millennial," explains how factories are transforming and what manufacturing must do to recruit and develop young talent.
Go to Podcast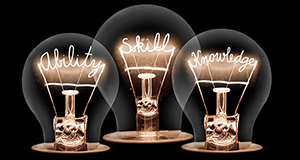 BILT Academy Cohort 3 Starts Soon!
BILT Academy provides training on essential elements of the Business and Industry Leadership Team (BILT) model. Apply now to participate in Cohort 3 (Nov 2022–Sept 2023).
Apply Now!
A Framework for a Cross-Disciplinary STEM Core, produced by the NSF ATE project Preparing Technicians for the Future of Work (a project of CORD), consists of recommendations for incorporating knowledge and skills in three broad areas—advanced digital literacy, data knowledge and analysis, and business knowledge and processes—into associate degree technician preparation programs. Topics within these areas have been prioritized by educators and industry as essential to work of the future, across industry sectors. The framework represents a paradigm shift for institutions that provide technician education and is suitable for implementation, with regional customization, by any community college technical program. In summer 2022 the Preparing Technicians project released a supporting resource titled Adopting the Framework for a Cross-Disciplinary STEM Core: A Toolkit for Action. The toolkit facilitates implementation of the framework by laying out six steps covering topics such as recruitment of the implementation team, identification of curriculum gaps, and development of real-world scenarios. The toolkit also provides short self-assessment checkpoints and links to resources designed to assist in the adoption process.