Leading Change in Education ...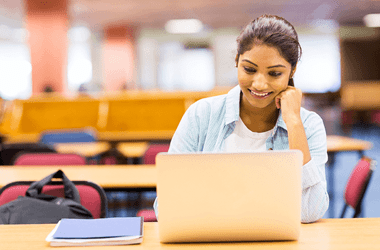 Center for Occupational Research and Development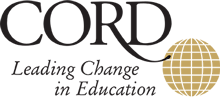 For more than 40 years CORD has created innovative educational tools and programs that empower faculty to prepare students for success in postsecondary education and careers.
Contextual teaching and learning in the STEM disciplines
We support the teaching of knowledge and skills in science, technology, engineering, and math (STEM) in the contexts in which they are used in today's rapidly evolving workplace.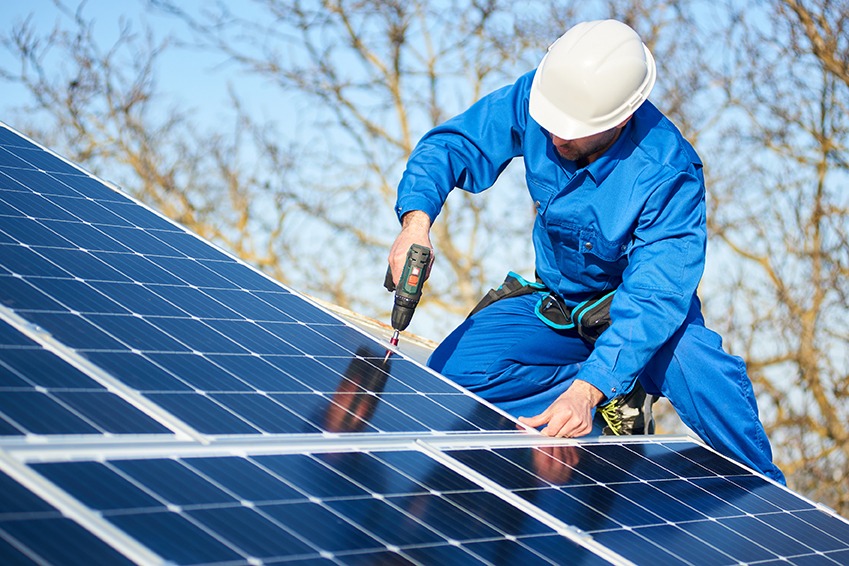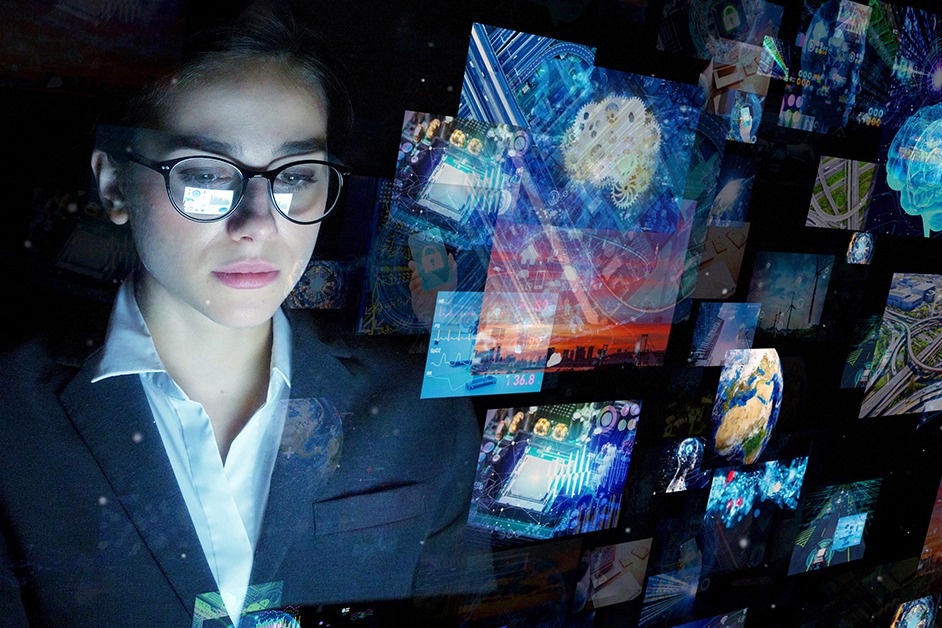 Seamless transitions from secondary to postsecondary education and careers
We help educators and employers work together in ensuring that all learners have access to credential-earning Career Pathways.
Training solutions to help America's technicians excel in the global labor market
Our projects and resources help learners acquire the technical and employability skills necessary to be globally competitive, today and in the future.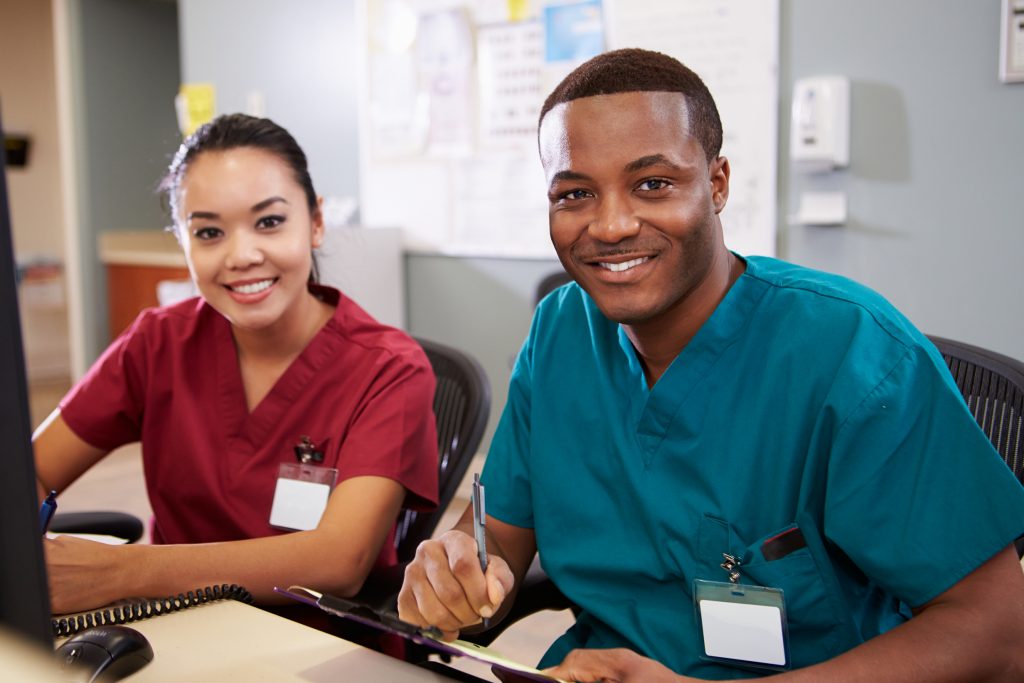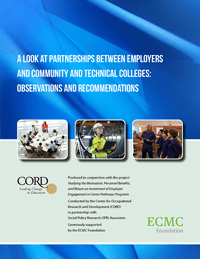 The result of a CORD study on employer engagement, A Look at Partnerships Between Employers and Community and Technical Colleges offers key observations and multiple recommendations for two-year colleges. The report features interview and survey responses gathered from employers and college personnel to gain a better understanding of how employer engagement impacts the development of Career Pathways and employer perceptions of return on investment. The study was funded by the ECMC Foundation. Social Policy Research Associates served as a strategic partner.
A new publication from the National Center for Education Evaluation at the Institute of Education Sciences (IES) provides practical advice for two-year postsecondary Career Pathways practitioners. Titled Designing and Delivering Career Pathways at Community Colleges: A Practice Guide for Educators, the publication highlights five recommendations and related strategies and resources on effective Career Pathways program designs, instructional methods, delivery models, student supports, and partnerships.
News and Views
By our team members and partners
PODCAST

ARTICLE

PRESENTATION

BLOG

WEBINAR

REPORT