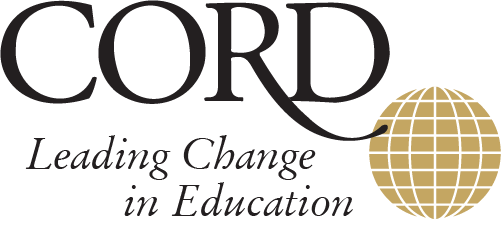 Center for Occupational Research and Development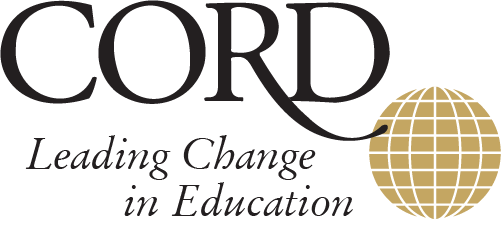 Center for Occupational Research and Development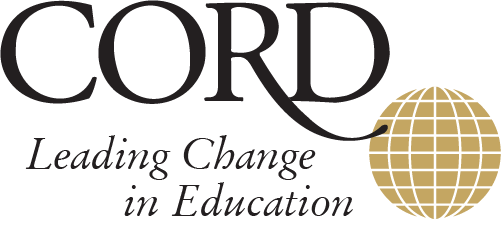 Center for Occupational Research and Development
For more than 40 years, providing innovative changes in education to prepare students for greater success in careers and higher education
Contextual teaching and learning in the STEM disciplines
We support the teaching of knowledge and skills in science, technology, engineering, and math (STEM) in the contexts in which they are used in today's rapidly evolving workplace.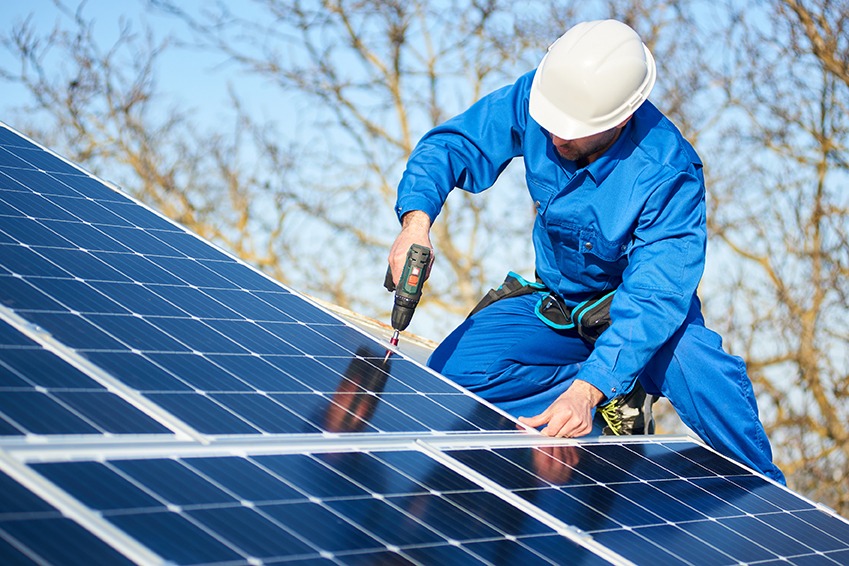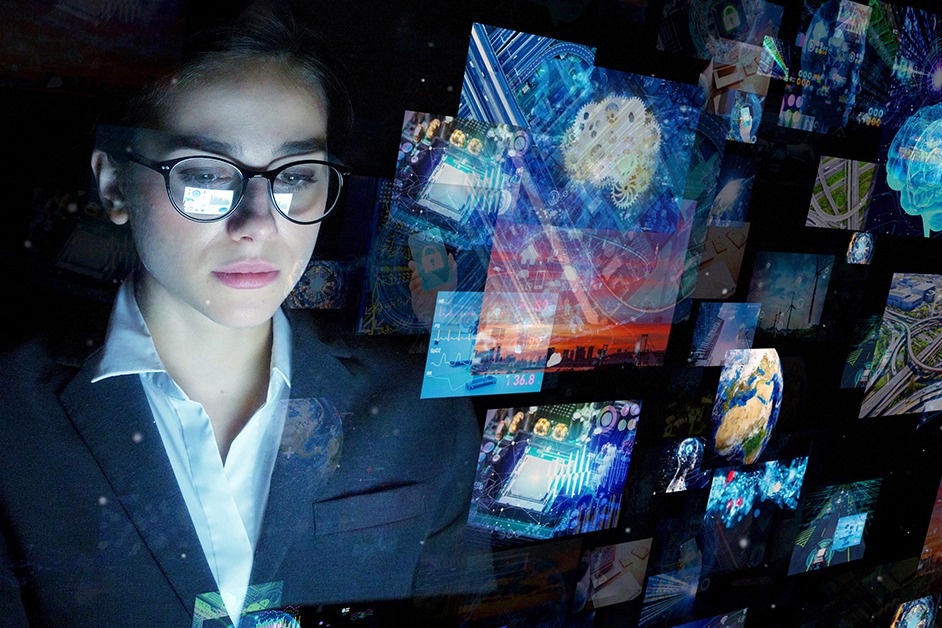 Seamless transitions from secondary to postsecondary education and careers
We help educators and employers work together in ensuring that all learners have access to credential-earning Career Pathways.
Training solutions to help America's technicians excel in the global labor market
Our projects and resources help learners acquire the technical and employability skills necessary to be globally competitive, today and in the future.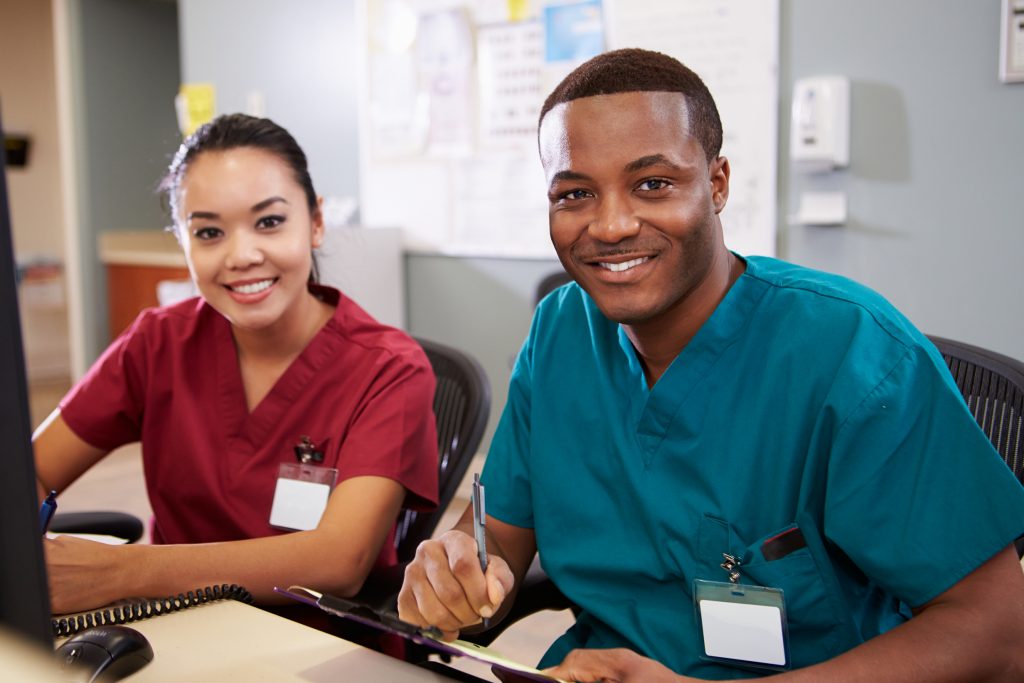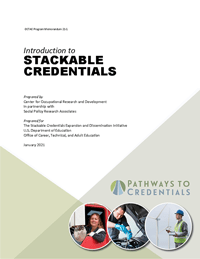 The approach by community and technical colleges of embedding "stackable" certificates aligned to industry certifications within associate degrees has emerged in recent years as a practical way of helping students progress along the education continuum while earning credentials with labor market value.
Introduction to Stackable Credentials, produced for the U.S. Department of Education Office of Career, Technical, and Adult Education by CORD in partnership with SPR Associates, provides steps for enhancing employer engagement, designing programs with stackable credentials, supporting student completion, and sustaining programs responsive to employer needs.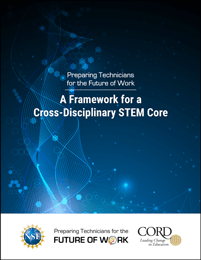 A Framework for a Cross-Disciplinary STEM Core consists of recommendations for incorporating knowledge and skills in Advanced Digital Literacy, Data Knowledge and Analysis, and Business Knowledge and Processes into associate degree technician preparation programs. Topics within these areas have been prioritized by educators and industry as essential to work of the future, across industry sectors. The Framework represents a paradigm shift for institutions that provide technician education and is suitable for implementation, with regional customization, by any community college technical program.
News and Views
By our team members and partners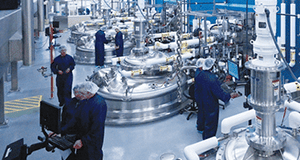 Biology and Its Industrial Revolution
Podcast 34 of Preparing Technicians for the Future of Work featuring Thomas C. Tubon, Chief Workforce Development Officer, BioMADE Manufacturing Innovation Institute (Dec 2021)
Go to Podcast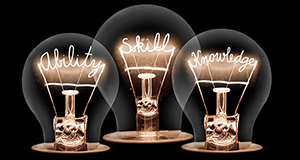 Supporting High School to Community College Pathways with High Employer Engagement
Learn how to implement and use the "BILT model" to support Career Pathways . (NCPN webinar, Oct 2021)
Go to Webinar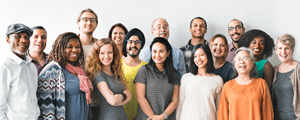 Examining Equity Through Career Pathways
A panel of college presidents examines the dynamic role of equity in advancing the work of Career Pathways. (NCPN fall conference, Nov 2021)
Go to Session